Oh nee! Helaas hebben wij de Tweedehands iPhone 7 niet meer op voorraad...
Gelukkig hebben wij wel nieuwere modellen op voorraad. Zo vind je altijd een iPhone die bij jou past. Kies hieronder een ander model.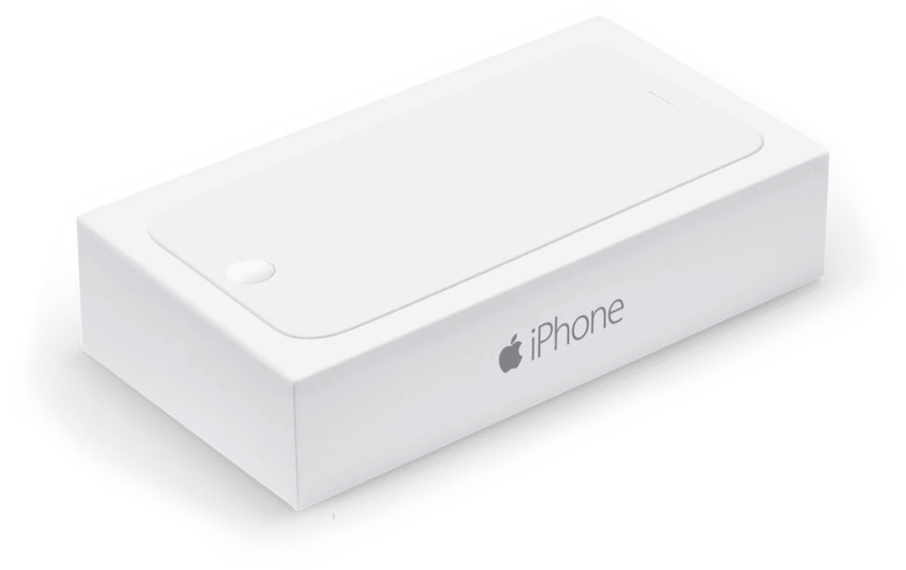 Wat krijg je altijd van ons?
t.w.v. €39,95
USB Kabel
Oplader
SIM uitdrukpen
Buy second hand iPhone 7
Is your iPhone broken or the glass broken? We have new iPhones for you! Okay, not quite new, but used as new! The iPhones are as good as new, and therefore in neat condition. Telephone Discounter specializes in the sale of second-hand iPhone 7 devices. This allows them to keep the price low while still offering quality. With their technical knowledge, they check every second-hand iPhone 7 before it goes out. Due to this strict quality control, you can be sure that the second-hand iPhone 7 has been approved on various parts and has an A-class.
The software has also been checked and the inputs have been thoroughly tested. Of course we ensure that you can also charge the second-hand iPhone 7 without any problems, that the buttons function properly and much more. Telephone Discounter only provides second- hand iPhones that have been approved on all parts with an A-class. Of course, the second-hand iPhone 7 is also SIM-free, so you can reset your SIM card without any problems.
An important and distinguishing aspect of the pre-owned iPhone 7 is its large, flat screen. Unfortunately, this also quickly causes scratches or cracks. Unfortunately, second-hand iPhones 7 are often sold through private sales, which do not look good due to its damaged screen. A big disappointment for you as a buyer. Phone Discounter checks the screens carefully and ensures that the screen is as good as new even with a second-hand iPhone 7 . How do we do that? Telephone Discounter has the same strict quality requirements as Apple, so you can be sure that you will receive a beautiful and well-functioning copy.
The most popular iPhone 7 models are all 128GB models:

Ben je op zoek naar een mooie en tweedehands iPhone 7? Dan kun je het beste kiezen voor een tweedehands toestel. Let hierbij op dat het gebruikte toestel goed is nagekeken, zodat je niet voor ongewenste verrassingen komt te staan. iPhone specialisten van Remarketed adviseren je graag.


iPhone 7 tweedehands service van Remarketed
For a beautiful used iPhone 7 you have come to the right place at Remarketed. We are happy to advise you, either by telephone or by email. Telephone Discounter also offers excellent service. Can't wait any longer and do you want to buy an iPhone 7 second-hand as soon as possible? Take a quick look at the Remarketed webshop, you can see at a glance which devices are in stock. If you order the used iPhone 7 before 23:59, you will receive the product the next day. If the iPhone of your choice is not in stock, you will receive a new delivery time as soon as possible. Are you ready for the latest iPhone, but don't want to pay the top price? Then a second-hand iPhone 7 is exactly what you are looking for. Do you want more information? Mail to [email protected] .