Oh nee! Helaas hebben wij de Refurbished iPhone 7 niet meer op voorraad...
Gelukkig hebben wij wel nieuwere modellen op voorraad. Zo vind je altijd een iPhone die bij jou past. Kies hieronder een ander model.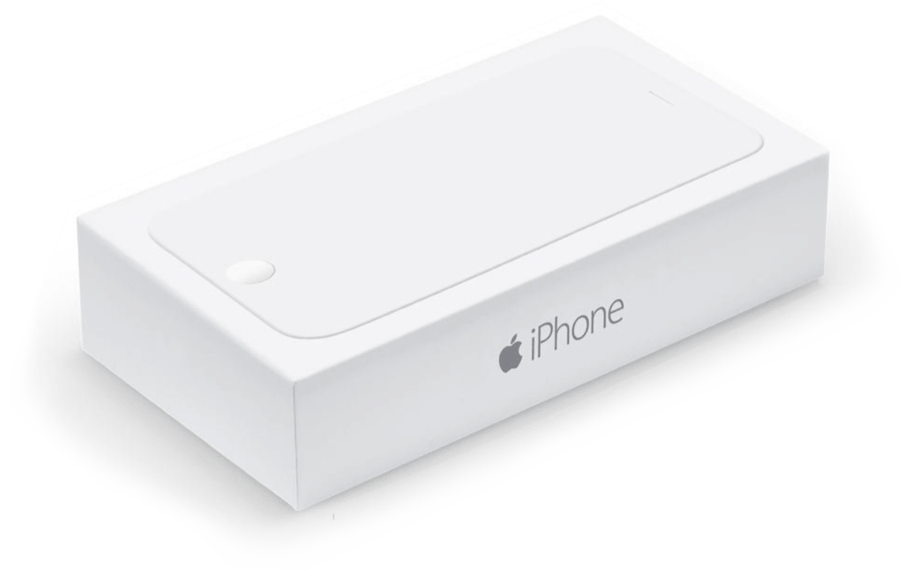 Wat krijg je altijd van ons?
t.w.v. €39,95
Oortjes
USB Kabel
Oplader
Audio Jack Converter
SIM uitdrukpen
Why choose refurbished iPhone 7?
This separate iPhone 7 refurbished model is equipped with the handy, new gadgets and a range of improvements compared to the iPhone 6. Despite the fact that you would like to have this beautiful device, it is still a considerable investment. A difficult choice. However, by choosing a refurbished iPhone 7 you still have a new iPhone and that at a very attractive price!
With us you can choose the most beautiful colors, such as the refurbished iPhone 7 Rose Gold (rose gold) and the refurbished iPhone 7 Gold (Gold).


Buy Refurbished iPhone 7



The price of an iPhone 7 is often hard to swallow. But what if you really want the iPhone 7? Then Remarketed offers a refurbished device a good alternative. Remarketed is a specialized refurbished company. Telephone Di counter checks an Apple iPhone 7 on more than 79 different points. Here it is fully checked, the defective parts replaced, and provided with new parts, including an original battery. the be
The Apple iPhone 7 is refurbished as good as new and in very good condition. The only difference between a new iPhone 7 and a refurbished iPhone 7 from Apple is the price. This is considerably lower, making the purchase a lot more attractive.

Need help finding your suitable refurbished iPhone 7? The best-selling models include  Apple iPhone 7 32GB Black and  Apple iPhone 7 128GB Black , as well as rose gold and silver colors. Feel free to contact one of our iPhone specialists.


Refurbished to save money
Voordeel van een losse iPhone 7 is dat je 'm kunt aanschaffen zonder abonnement. Dit is bijvoorbeeld ideaal bij een goedkoop Sim Only abonnement. Daarnaast is een gereviseerde iPhone 7 nieuwstaat en aanzienlijk voordeliger dan een nieuwe iPhone 7. Wij hebben zowel particuliere als zakelijke klanten die hier erg tevreden over zijn! Dit is overigens niet alleen voor de losse refurbished iPhone 7 van toepassing, maar ook voor ons complete online aanbod refurbished iPhones.


Beschikbare iPhone 7 refurbished

Bespaar honderden euro's door te kiezen voor een Apple iPhone 7 refurbished van Remarketed.nl. We hebben verschillende modellen beschikbaar. De iPhone 7 modellen van Remarketed beschikken over 32GB, 128GB of 256GB geheugen en zijn verkrijgbaar in diverse kleuren. Ook is er een grotere variant beschikbaar, namelijk de refurbished iPhone 7 Plus voor als voorkeur hebt voor een groter beeldscherm.


Service van Remarketed

Buying an Apple iPhone 7 refurbished is very easy at Remarketed. Select the memory size and color you want and pay. You can pay with iDeal and AfterPay. Choose a separate iPhone 7 device of great quality, with an affordable price and 24 months warranty!

More questions about our service? Check out our frequently asked questions or terms and conditions! Do you want to buy your next iPhone 7 refurbished? And do you have questions for our customer service? Send an email to [email protected] and we will contact you as soon as possible!